Know Where Your Business is Coming From
Prismana® helps businesses simply and cost effectively understand where their efforts are paying off — and where they are not.
And does it without disrupting your other systems.
It's Simple: Let Your Customers Contact You the Way THEY Feel Comfortable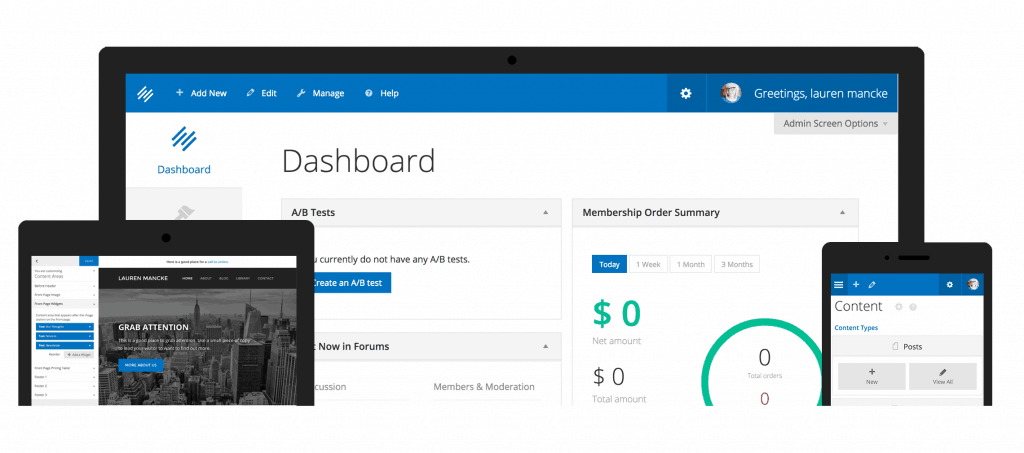 Is Prismana right for your business?
Track Calls, Emails, Contact Form Fills, just about anything....
Whether you have very basic needs or really want to get granular, we've got a package that works for you.
Basic
One-Click Channel Tracking
Advanced
All the Benefits of BASIC

Advanced Tracking Methods

Priority Ticketed Support

Early Access to New Features
Frequently Asked Questions
Does it really take just 15 minutes to implement?
Yes! Implementation is quick and easy – and if you use Google Tag Manager, it's even easier. You can probably be up and running in less time than it will take you to browse this site.​
Do I need to change any of my current systems?
No! The reason we built Prismana was because the solutions we encountered required disruption to our current infrastructure and workflow. Prismana works with any phone system, CRM, or marketing system because it actually generates data that those systems take in instead of creating data only for itself and then forces your systems to try and go get it.
Can I really manage Prismana myself?
Yes. We know that business owners tend to be more hands-on so we built Prismana to be easy for anyone to use with very little training. Your business can change pretty quickly. Prismana allows you to do that without some long drawn out process or worse – having to call us every time you want to make a change. This way you can start using Prismana immediately.
How will I know if Prismana is working on my site?
Once implemented and configured, you can use our testing tool to see what contact information visitors from any website will see. Alternatively, you can do it the old fashioned way and simply click on a link to your website from any of the channels you are monitoring.
Fully features and no contracts